International health insurance - protection in every country!
Get now a comparison in less than 2 minutes
International health insurance - protection in every country!
Get now a comparison in less than 2 minutes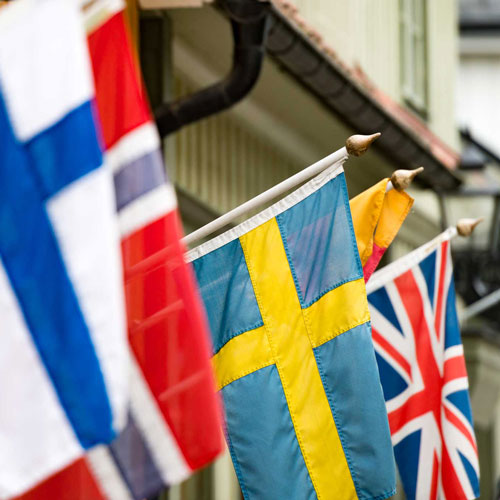 Worldwide coverage
For Expats, Digital Nomads, International Retirees, World Travellers and International Companies.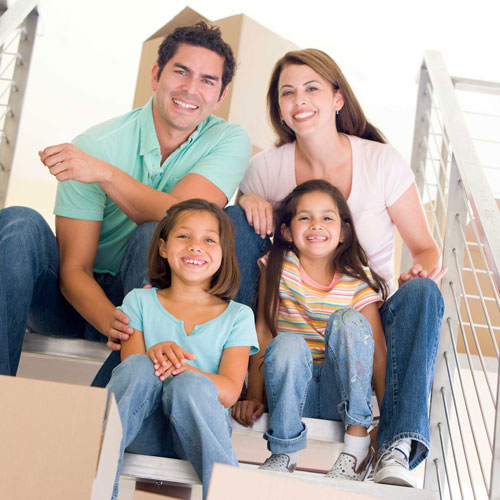 Independent comparison
As an independent, specialized broker we find the most suitable plans for you.
Our portfolio is constantly updated and contains of the finest, most reliable international insurers and providers. You can look forward to: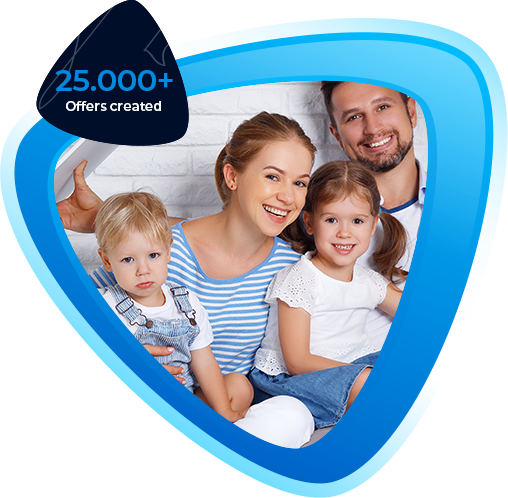 Most importantly: You decide what's important to you! Based on your preferences, we will show you several coverage options. Plans offered by us usually contain of these advantages:
3 simple steps to getting your comparison
You need support? We happily provide our service to you at any time. Simply request a call back! And most importantly: There are no costs, our service is free of charge for you!
Request your free quote without any obligation
Simply klick through the quotation form and send it off.
Receive your comparison and our expert advice
You will receive an easy to understand quotation overview and comprehensive guidance from us.
Application and Support
We support you throughout the process of choosing and applying for your suitable coverage.
Who takes advantage of our service?
Individuals and companies in all kinds of situations enjoy our expertise. Among our clients are expats, digital nomads, international retirees, sailors, world travellers and businesses around the world. We find solutions for almost any situation.
Our service remains unchanged: High quality, fast, competent, impartial and strongly customer focused!
Still planning or already living abroad?
High quality plans based on western standards
Include your local dependants in your coverage
Lifetime coverage for persons living abroad and their families
Digital nomads, retirees abroad, sailors
Multilingual Service
Many plans meet visa requirements
Affordable coverage for any age group
Singles, couples and families
Flexible solutions for every budget
Coverage valid for travels and visits to your home country
Online claiming and administration
Switching providers made easy
Comprehensive comparison of numerous plans
We analyze your current plan if you wish - free of charge
Seamless provider switch with our support
Here is what some of our clients, located all over the world, say abut us.
"I would like to thank you very much for the exceptionally knowledgeable, excellent, fast and friendly handling of my health insurance application. I highly recommend OSD.."
"Thanks for your competent, always fast and friendly handling of my requests. I hardly know anybody in the insurance sector who is working on such a highly skilled level. My compliments! Will happily recommend you."
"All I can do is recommend OSD, especially Mr. Dantz. He was never tired of answering all of our questions. Everything necessiary was done rapidly. I am completely satisfied."
"I received fast and competent advice. This allowed a quick decision which option was best for me. Saved me a lot of time and money."
"I was glad to find your website, since I was not able to solve my insurance situation on my own. Thanks a lot for your reliable, competent and kind service and your always fast answers."
"You offered alternatives that I haven´t known before. This is what I call fair and individual recommendations. You answer all my questions even after my insurance started, which is an excellent service of yours. Way to go!"
"We moved to Asia and reached out to OSD International. Mr. Dantz always answered our questions competent, friendly and fast. We highly recommend OSD International and want to thank Mr. Dantz once again for the great service."
"Very competent, very friendly, very reliable. No question remained unanswered. Many thanks for the good advice. We will recommend OSD to other expats."
"Many thanks for your help in finding a proper international insurance for me. I will recommend you at any time."
Speak with one of our experts